Collection: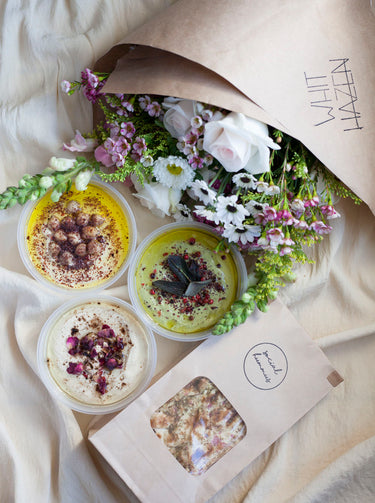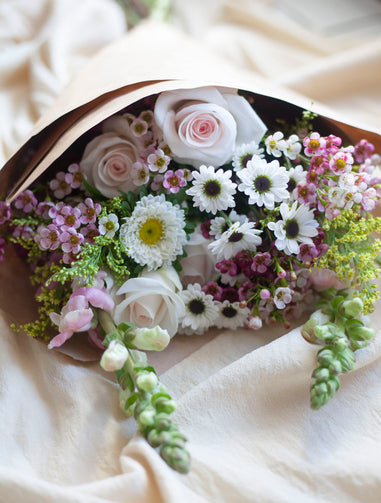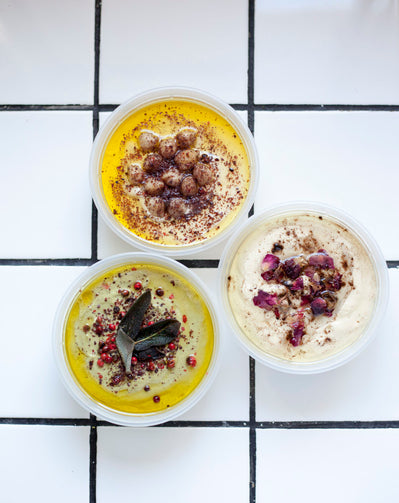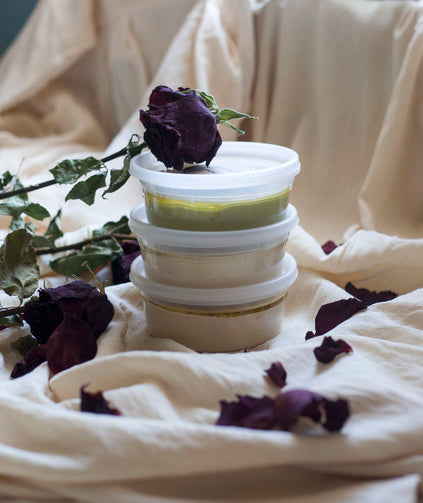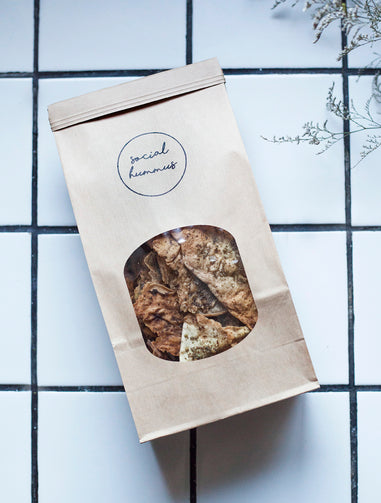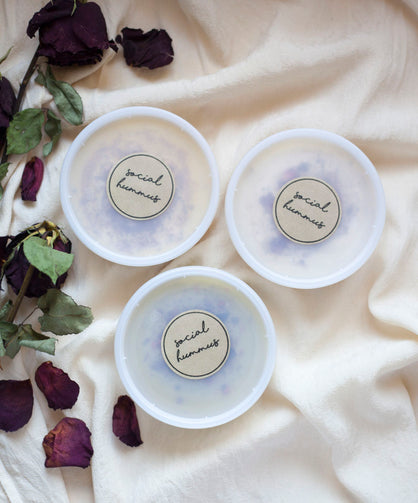 Collection:
COMBO 2 - TRIO + FLOWERS
COMBO 2 - TRIO + FLOWERS
Regular price

Sale price

$65.00
1 special bouquet created by WHIT HAZEN  
+
3 flavors x 8oz containers of Social Hummus + 1 bag of crackers
Limited Vday Edition Flavors:
1. Toasty Sage - Fresh parsley, toasted sage, and roasted garlic come together to create a vibrant savory twist. Topped with hand foraged local pink peppercorns, sumac, and crispy sage leaves. Created by featured chef Zarah Khan of Botanica Restaurant.
2. Truffle & Rose Petal - Can we say LUXURY? Taking hummus to new levels, this dreamy blend of white and black truffle, topped with edible dried rose petals, is the pinnacle of decadent, romantic, desire. Your taste buds will thank you.
3. "OG" Social Hummus - Our signature  "classic" flavor, decadently creamy with citrusy, nutty tones.  
+ 1 bag of Za'atar Lavash Crackers - Perfect for dipping. 

*Our hummus is plant-based, preservative-free, dairy-free, gluten-free, nut-free, soy-free, kosher, and made with organic heirloom chickpeas. *Crackers contain gluten.