Collection: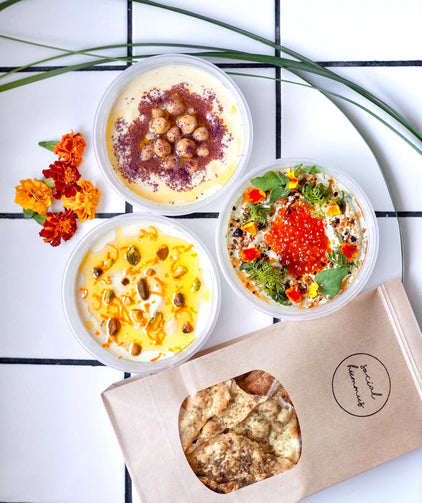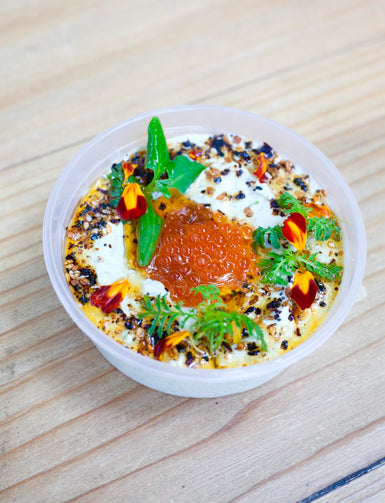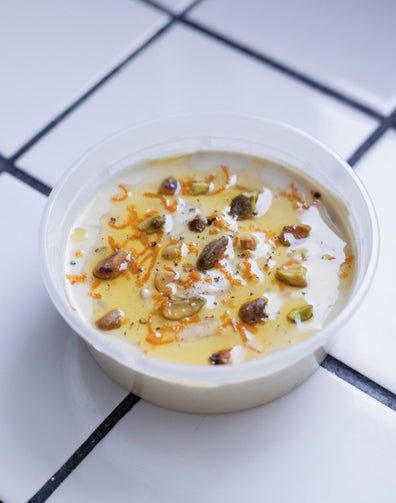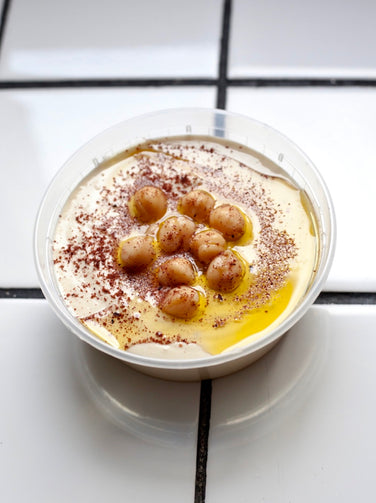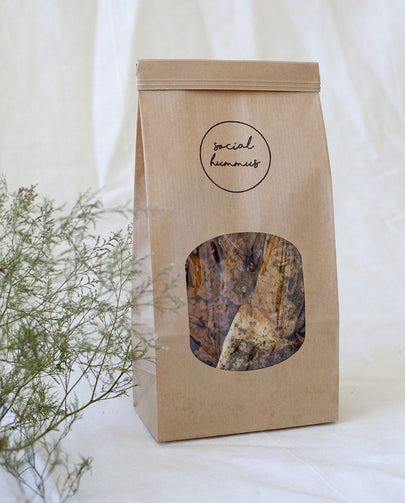 Collection:
Combo 1 - TRIO
Combo 1 - TRIO
Regular price

Sale price

$40.00
May Flavors
1. Charred Scallion Schmear & Trout Roe - What dreams are made of. Cream cheese & tahini whipped with charred scallion & fresh herbs. Topped with local smoked trout roe, sunset marigold petals & citrus fern. Finished with ancho chili everything spice & homemade ancho oil. 
Created by genius May featured chefs, Nestor Silva of Rustic Canyon & Elizabeth Heitner of Malli, at Melody Wine Bar. *Contains dairy *No roe option available 
2. Tangerine, Fennel & Pistachio - Super summery and light. Subtle bites of crispy fennel seeds pop throughout the fluffy dip. Topped with tangerine zest, roasted pistachios & a grind of black pepper. Zingy and delicious on pretty much…everything. *Possible nut allergies 
3. "OG" Social Hummus - Our signature  "classic" flavor, decadently creamy with citrusy, nutty tones.  
+ 1 bag of Za'atar Lavash Crackers - Perfect for dipping. *Contains gluten
*Our hummus is preservative-free, gluten-free, soy-free, kosher, and made with heirloom chickpeas.